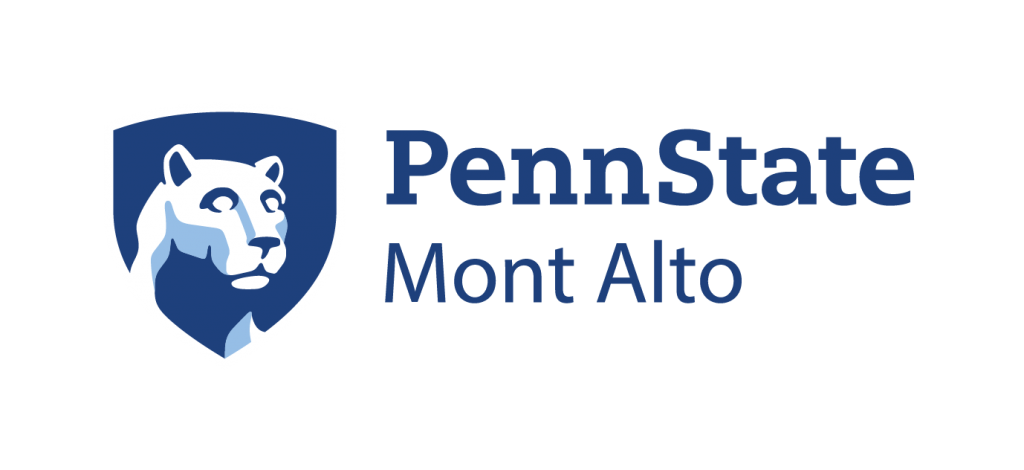 Registration information and costs will be posted soon. Stay tuned!
Monday, July 30
3:00 – 5:30 pm Registration at Penn National Golf Club and Inn (https://www.penngolf.com/). We have a block of rooms for the CEFTS meeting. Please make your own reservations by calling Penn National at 800-231-0080 and ask for the Penn State Forestry rate. Rooms are $75.00 (including tax). Please register before May 31 but the sooner the better.
6:00 pm Dinner at The Mill at Penn State Mont Alto
7:30 pm CEFTS Executive Committee Meeting at Penn State Mont Alto. Please submit your nominations for the CEFTS Graduate Forest Technician Award.
 Tuesday, July 31
7:30 am Breakfast at The Mill
8:15 – 9:30 Introduction and tour of the campus
10:00 – 12:00 Forest Technology Issue "TED" Talks. (See note below.) Click here to sign up.
12:00 – 12:45 pm Lunch at The Mill
1:00 – 2:00 Business Meeting
2:00 – 2:15 Break
2:30 – 5:00 Tour of Sawmill, Bartlett Research Plot, Waynesboro Watershed Operations
6:00 Dinner at Penn National Golf Club and Inn
Wednesday, August 1
7:15 – 8:00 am Breakfast at the Mill
8:15 – 12:00 Tour of Gettysburg
12:00 – 1:00 pm Lunch at Appalachian Brewing Company
1:45 – 5:00 Michaux State Forest Management Tour
5:30 Dinner at Pine Grove Furnace State Park, Artisan Pizzas
7:00pm CEFTS Auction
 Thursday, August 2
Breakfast (on your own) at the Founders Grille – Penn National Golf Club and Inn
Head Home! Travel Safely!
For the 2018 meeting we are continuing the tradition started last year at Wanakena by bringing back "TED" talks. We are encouraging everyone to submit an idea. The talks will be fifteen minutes with five minutes for questions on any topic that pertains to Forest Technology Education. Click here to sign up.